LIGHTEST TRUE BALL BEARING TURBO!
USA Made
Billet Aluminum Center
True Dual Ball Bearing

Drop In Batmo Compressor Wheels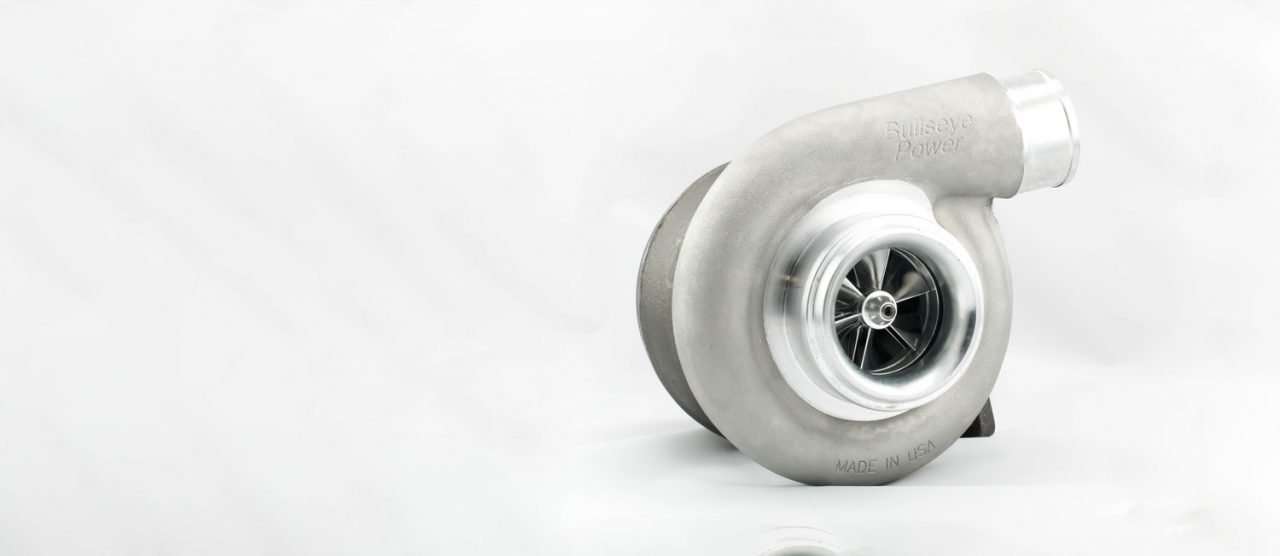 Budget minded with Bullseye quality!
Street Billet
Turbochargers
USA Made
Gen 3 Race Cover
Original Billet Wheel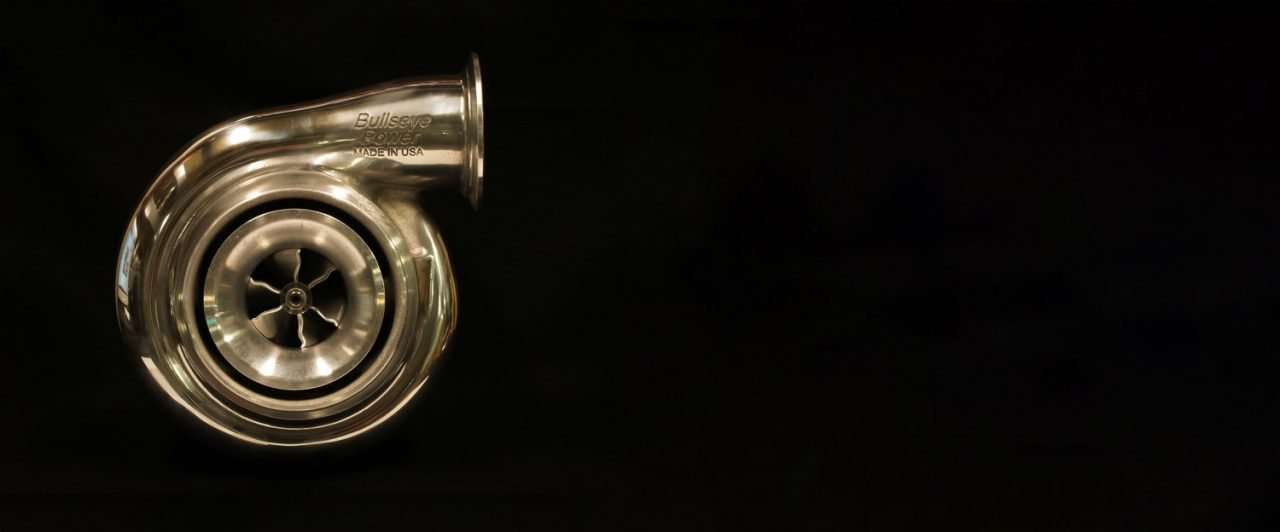 Lightest Journal Bearing Turbo in its class!
USA Made
Billet Aluminum Center
Billet Aluminum Backplate
More than a legacy! Kim Morrell decided to build a 1948 Chevy 3100 for a good reason. Aside from her love for older trucks she wanted her grandson to one day have the same appreciation for older vehicles....
Read More
We want to thank Bullseye Power and Bill Devine for raising customer service to a higher level. Offering any combination of turbos needed and having them readily available and shipping the same day! They are always looking for a way to accommodate your needs, even if it means going out of their way, even making sure the rest of your combo is good. These turbos just downright work, and we have never been happier since working with Bill and the Bullseye crew, and look forward to future builds using these badass American made turbos!
Matt
JTM Motorsports
I've known Bill for more than 40 years. We grew up together and raced against each other "way back when". He has always been a no nonsense, straight up guy. He always expected the best from himself and brought out the best in those around him.

No excuses, get the job done. Bullseye Turbos are top of the line, tech support is first rate.
As far as the lone negative review… seems like a slacker employee that just couldn't handle a company that demands the best from their employees for their customers
Keith Trojack
The whole Bullseye team led by Bill is awesome to work with. Top notch customer service and products. Have a question or problem? They will go out of their way to make sure you are well informed and happy with your purchase.
Billy Briggs Racing Engines
Bill with Bullseye has given us top-notch service and is always available when we call him. We've been purchasing turbos with Bill for six years and have always been impressed with their quality and performance. Bill is knowledgeable and precise when answering questions and he makes sure the customer gets exactly what they need.
Ryan Frazier
Best in the business by far!! Super helpful staff always there with Help and guidance. I personally run twin 68's and have had nothing but great performance and reliability out of my set up. Keep up the great work. Thank you Wild Bill and the Gang!!!
Gateway Powder Coating
Bullseye Turbochargers are the best in the business! "Wild" Bill Devine doesn't only sell parts but he races what he sells so he knows better than anyone what he's selling. I've been buying from Bill for over 20 years. His products are the best in the industry and all my friends are setting records with Bullseye Turbo's. I'll be ordering my next set of Turbo's from Bill.
Ralph Voorhees