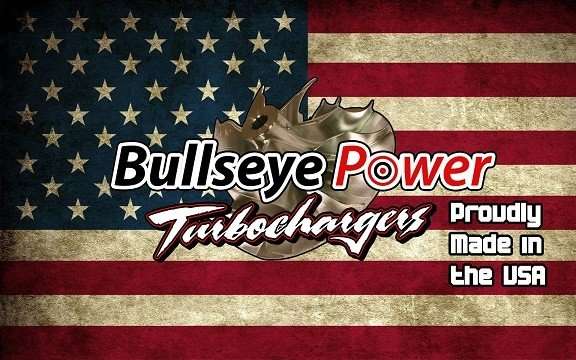 Did you know that all Mid and Large frame BMW, TCT and NLX turbos come with a billet aluminum center section and backing plate? That's right! This new upgrade allows heat to dissipate faster and keep things cooler.
The Aluminum bearing housing and back plate offer substantial weight savings which will vary with compressor bore, turbine housing type and A/R while also keeping the cartridge cooler!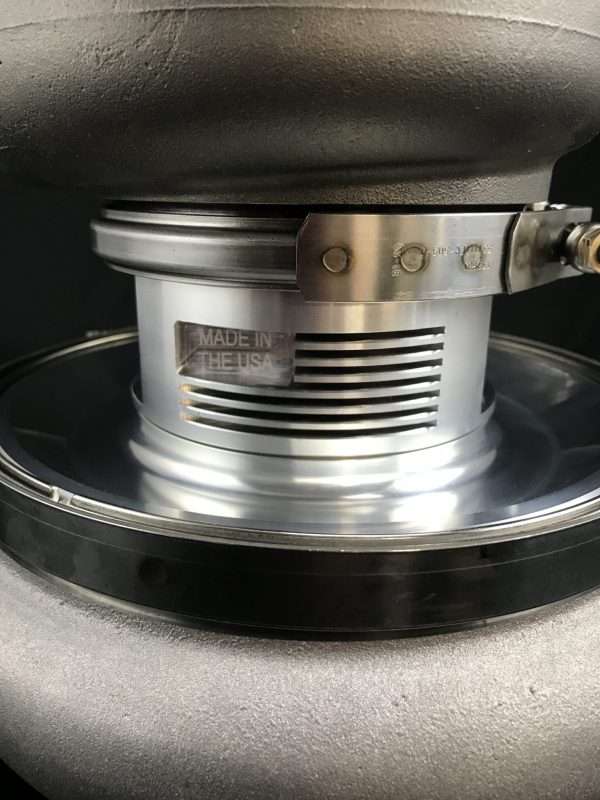 Our new center sections now give you the ability to tell what bearings you have. The journal bearing turbo-chargers have the American Flag laser etched into them and our ball bearing turbos have the American flag machined into them.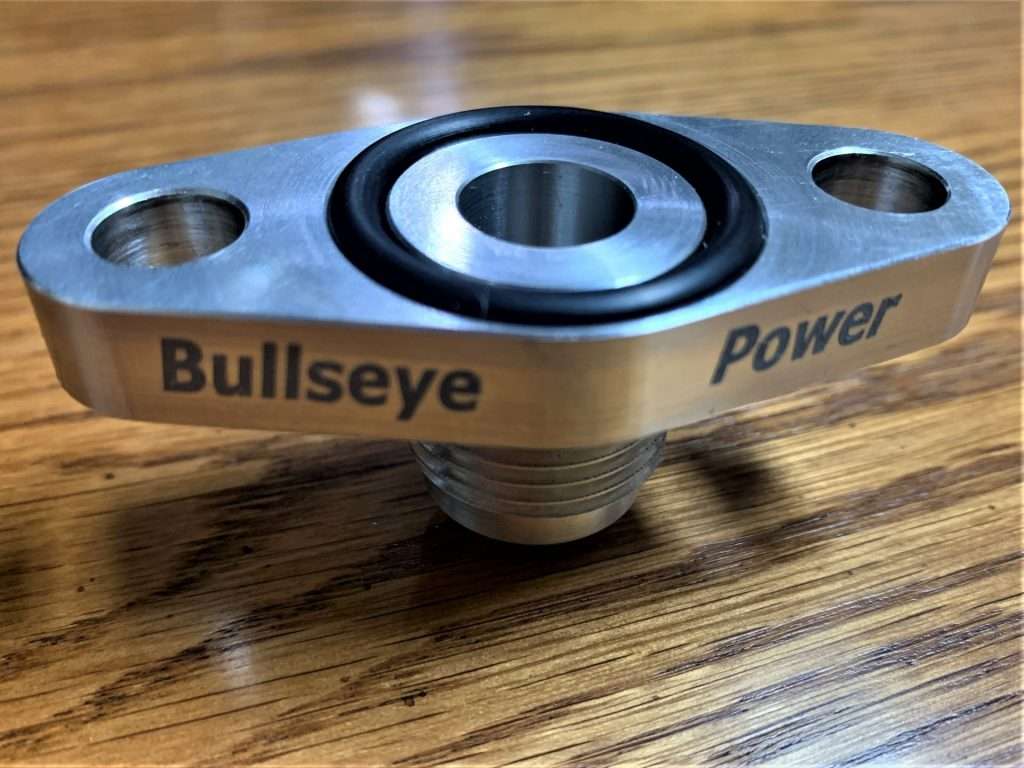 · New huge upgrade! Mid and large frame BMW, TCT and NLX turbos use orb fittings!
· We stock plenty of orb fittings and offer next day air for when you're in a pinch!
· Drain fittings now come with a new O-ring design, no longer a gasket!
· Orb fittings are the most reliable fittings on the market, providing the best seal using quality O-rings that outlast gaskets.