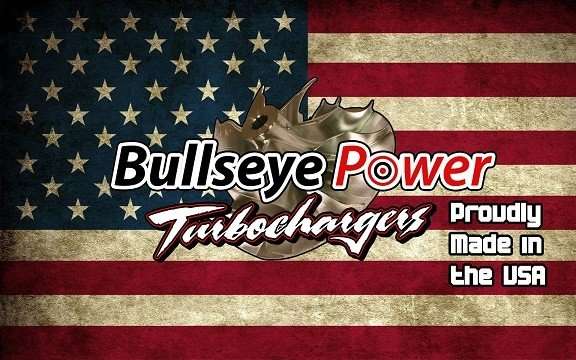 Our TCT is the turbo that really starts setting you apart from the rest. TCT stands for Triple Compression Technology. Our Patented compressor wheel covers more surface area than any other on the market allowing it to spool much faster allowing you to make power sooner. The TCT has two different center sections. All of our small frame TCTs are built with a cast center section but when you step it up to the Mid frame it comes with a journal bearing billet center section. The large frame comes with a billet ball bearing center section. The Mid and Large frame TCT comes with the new ORB fitting to allow for a better seal. Keep reading to see what our customers have to say about the TCT.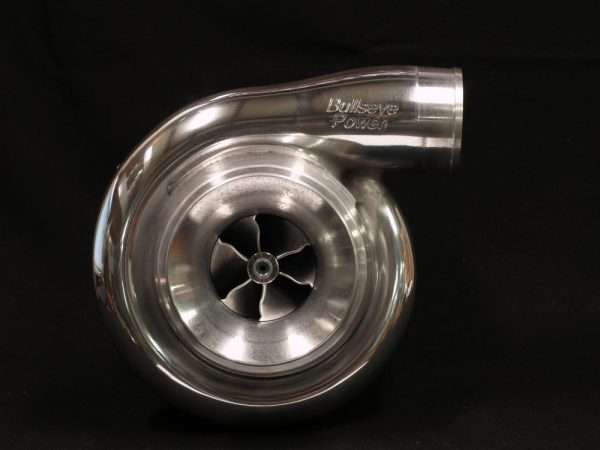 The Ghost!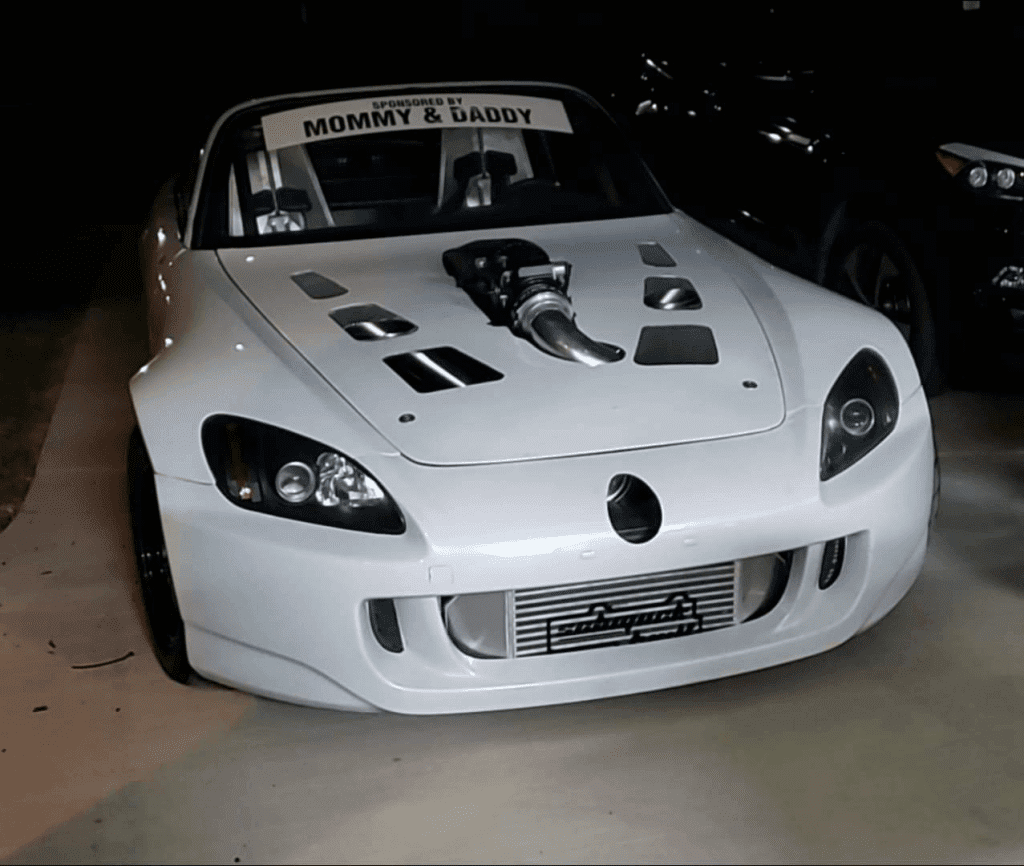 This S2000 is simple yet fast and fun. Under the hood is a stock bottom end 5.3 the top has a BTR stage 3 cam, and stock heads. The Ghost is a street drivin no prep car that runs in the mid 5s. The Ghost runs 22 psi on one 80mm TCT and absolutely kills it on the track. Bobby Randolph, the owner and builder of the car says that he just upgraded the heads, fuel system and intercooler and has yet to really see what it will put down. Here's what Bobby has to say.
When it came time to decide on a new turbo for my setup there were a couple things I had to look for. Power, reliability and preferably made in America. Amazingly enough I found all that with Bullseye Power. Their TCT 80mm has performed flawlessly with countless passes and hundreds of Street miles being abused the entire time. The success I have had with the turbo speaks for itself. A cash days win being the only turbo car there and in over a hundred degree heat. It's nice knowing when I'm bumping in on the transbrake, my Bullseye turbo will make all the power I need to get me to the winner's circle.
The Innocent LS1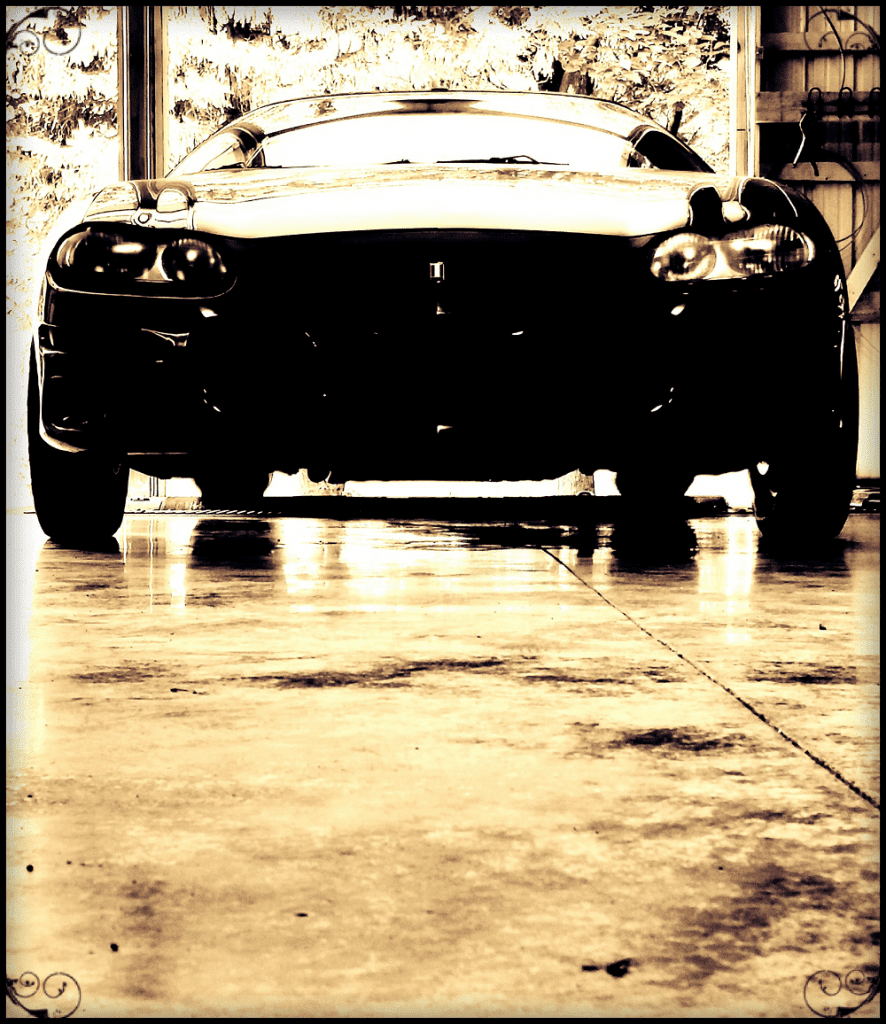 This is Charlie Robinsons 99 Z28, The car has a stock bottom end LS1 with Stock 243 heads and a ls6 intake. Running the BTR stage 2 turbo cam a Bullseye Power TCT 76mm turbo. His Z28 made 630hp/575tq on e85. This is what Charlie said when we spoke.
The car originally started out to be a nitrous car until I saw how much potential the ls1 has with a turbocharger. After discovering how much money I didn't have I still decided to blow it all on a badass Bullseye turbo. Many boxes of ramen noodles later here we are about to blow the bottom end out on 15lbs of boost through this innocent ls1. All jokes aside these turbos make great power. I've watched it personally!