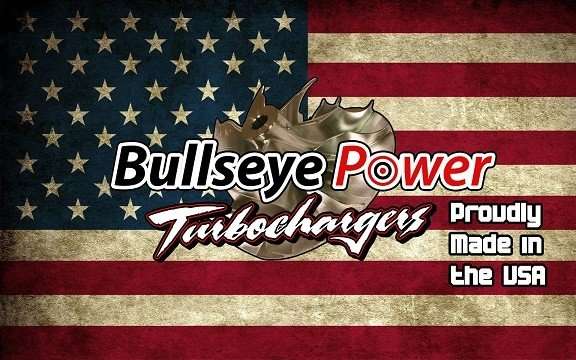 The NLX is equipped with the best of what we have from the cover down to the bearings. All NLX turbos come with a billet center section and True Dual Ball Bearings. The True Dual Ball Bearing billet cartridge comes with front and rear full angular contact ceramic ball bearings and provide a very smooth and effortless spool for the nasty NLX billet wheel. The NLX wheel is a patented designed wheel providing the largest surface area coverage from any turbo on the market. All NLX series turbos come with ORB feed line fittings and a billet O-ring drain fitting. The NLX also comes with a tunable race cover to meet your class needs. Year after year we have customers set records and go faster and faster! Read on to see the success from our customers running the NLX.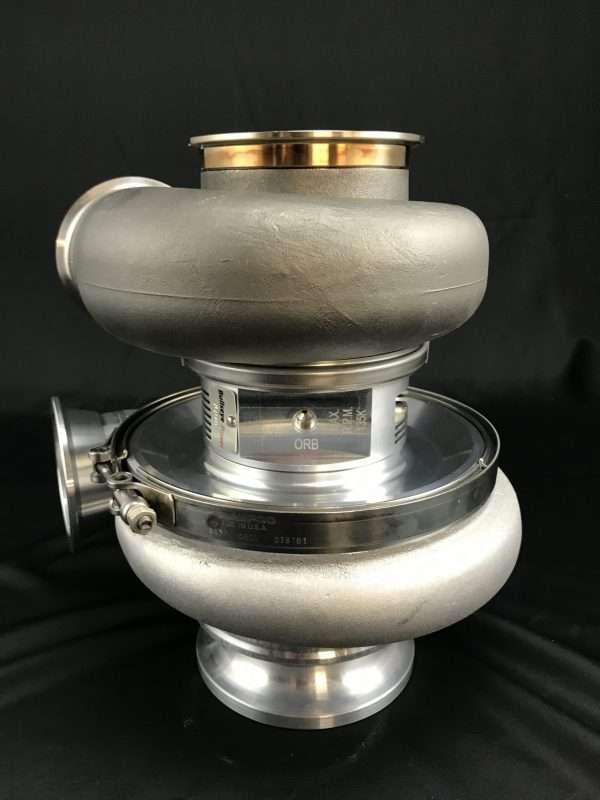 The TT Minion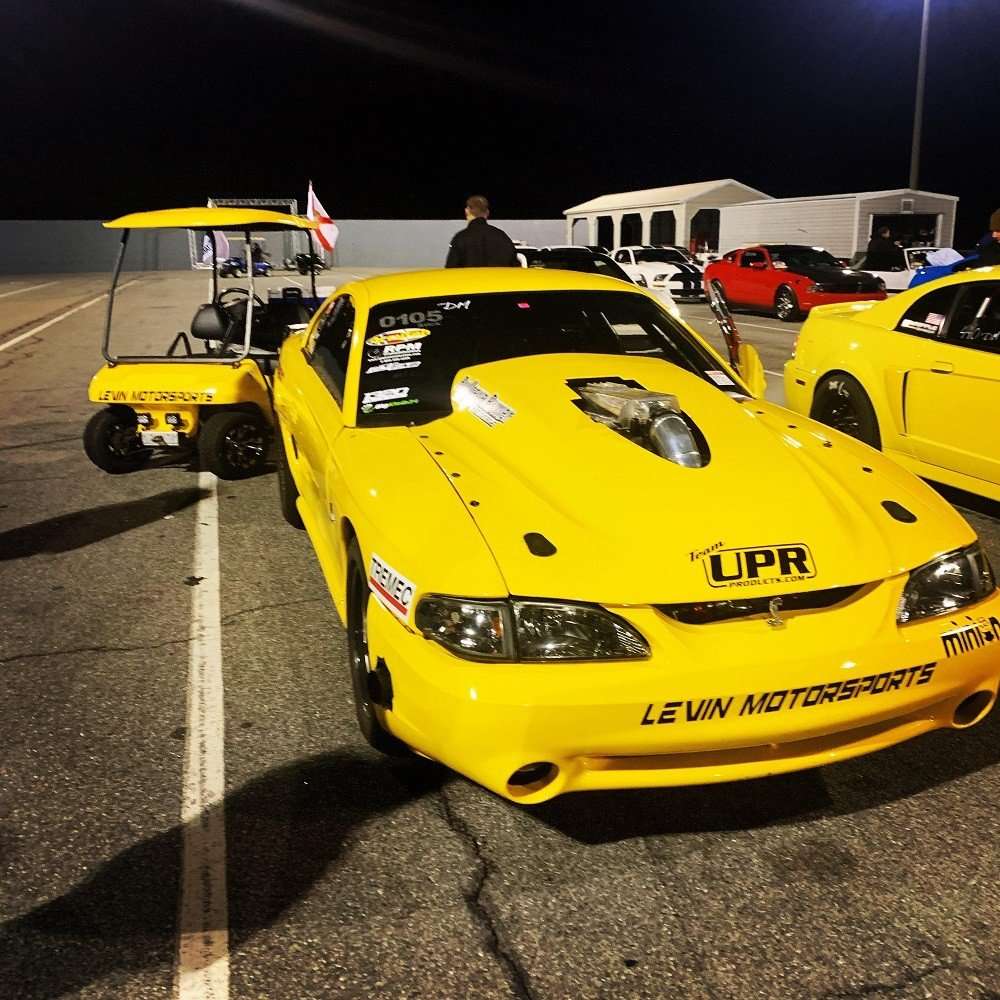 Yandro Ulloa is the builder and owner of the TT minion. Under the hood of this record setting Ford Mustang are Twin 72mm NLX's. This was his first season running Bullseye Power Turbos and he is already killing it. Every time he runs he figures out more and more about how much power and potential these bad boys have. Most recently he took first in his class at the 2019 Mod Nationals! He ran 7.59 @190 in the 1/4…we can expect to see faster and faster times from the TT Minion next season!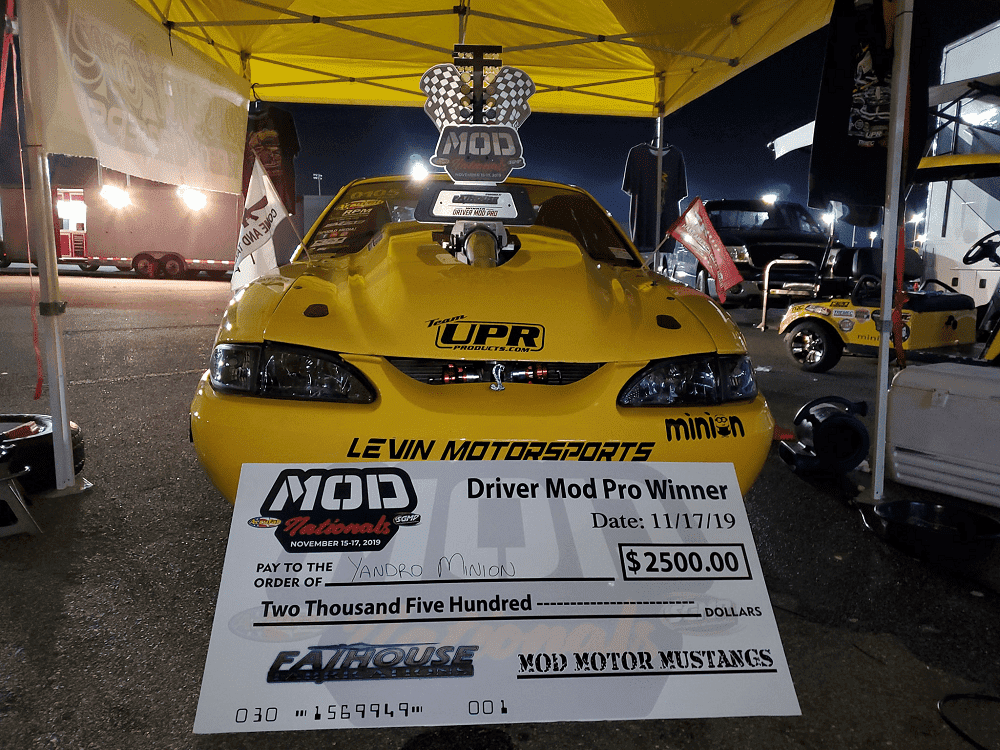 Keith Rhea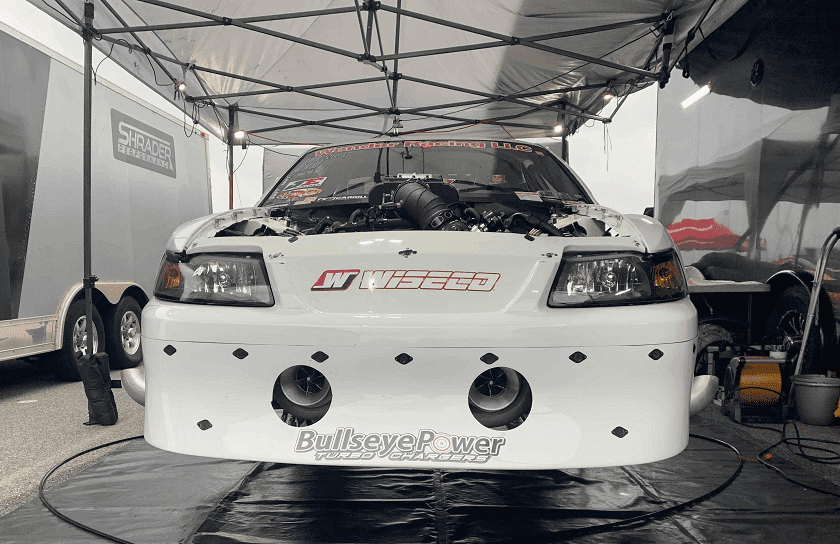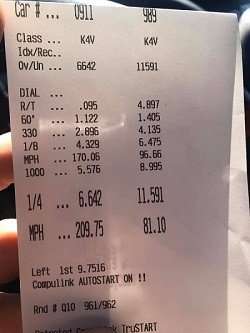 Keith is a highly focused racer that comes to the track to win. This is his first season running Bullseye Power Turbochargers. Keith just reset the Modular Door Car World Record running Twin Bullseye Power NLX Series 83/96 Turbochargers going 6.64 @209. We will be seeing more from Keith, this im sure of.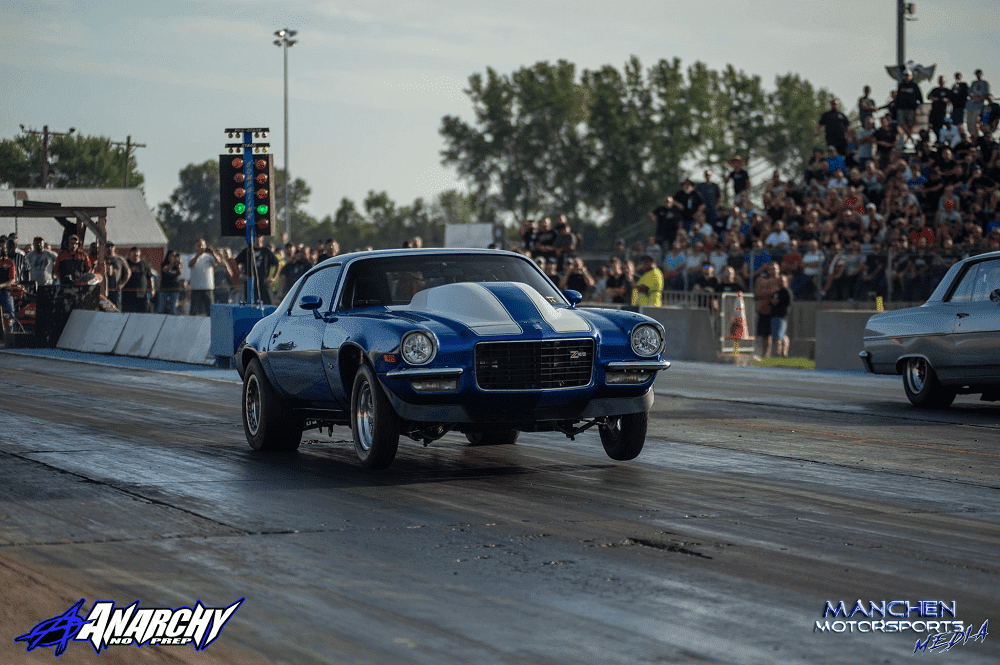 Al's 1970 Z28
From customers that have run our turbos for years to ones that are just getting a taste of a Bullseye Power Turbo the joy never changes. Al Gonzalez is just getting acclimated to his new Twin 83mm NLX's. The car is a 1970 Z28 with a BBC and a 400 ATI trans. He is just starting to scratch the surface of the potential with his 83s.